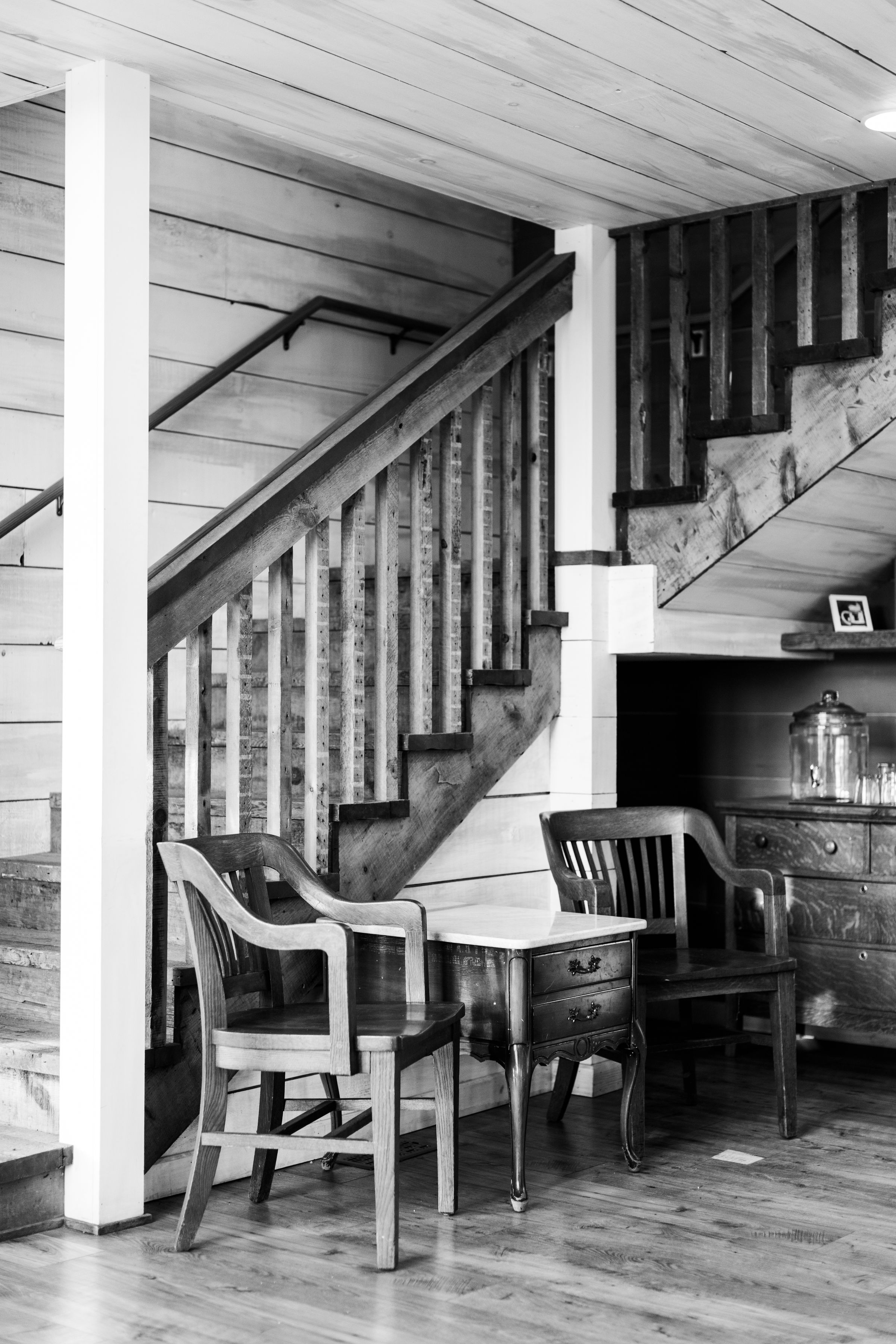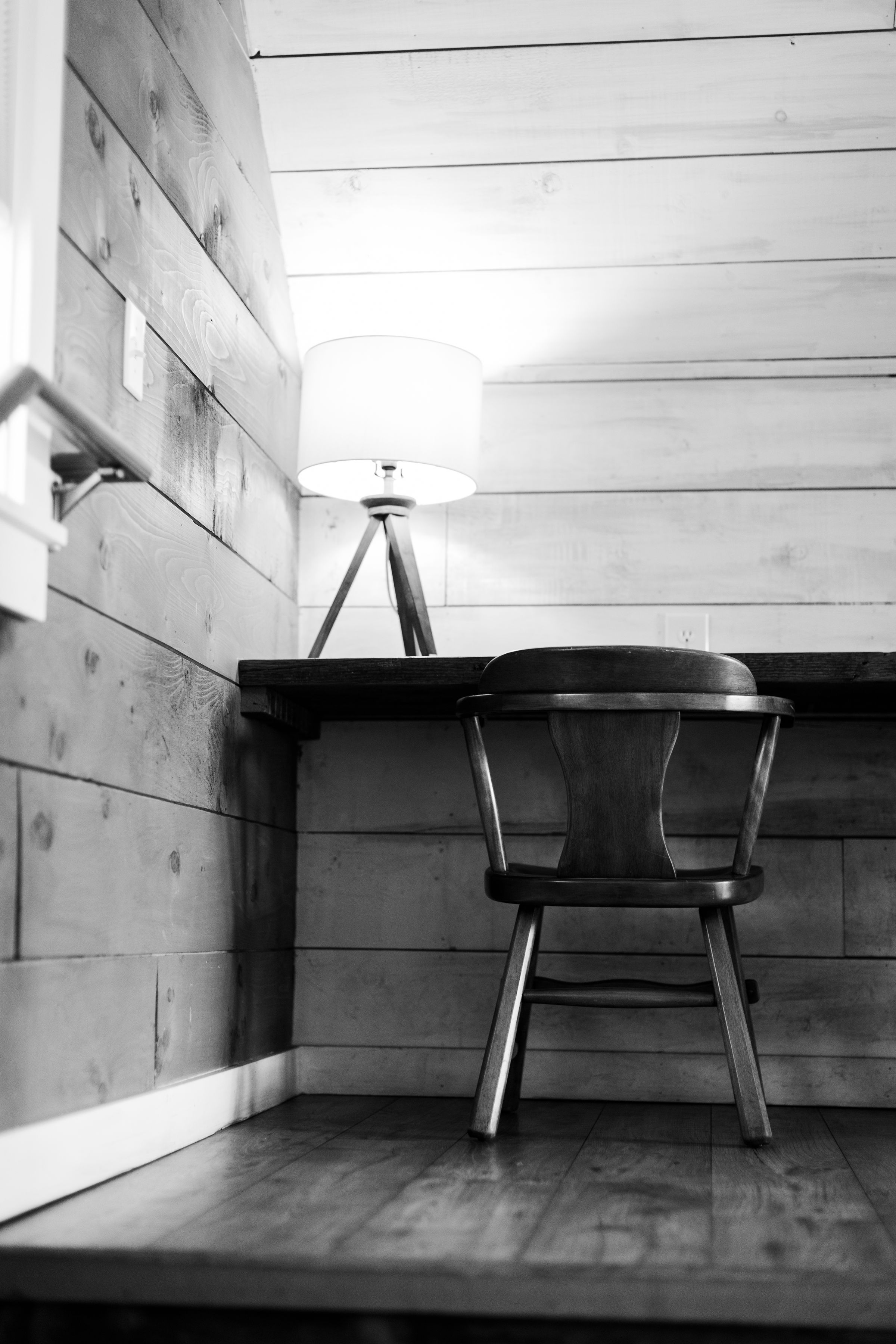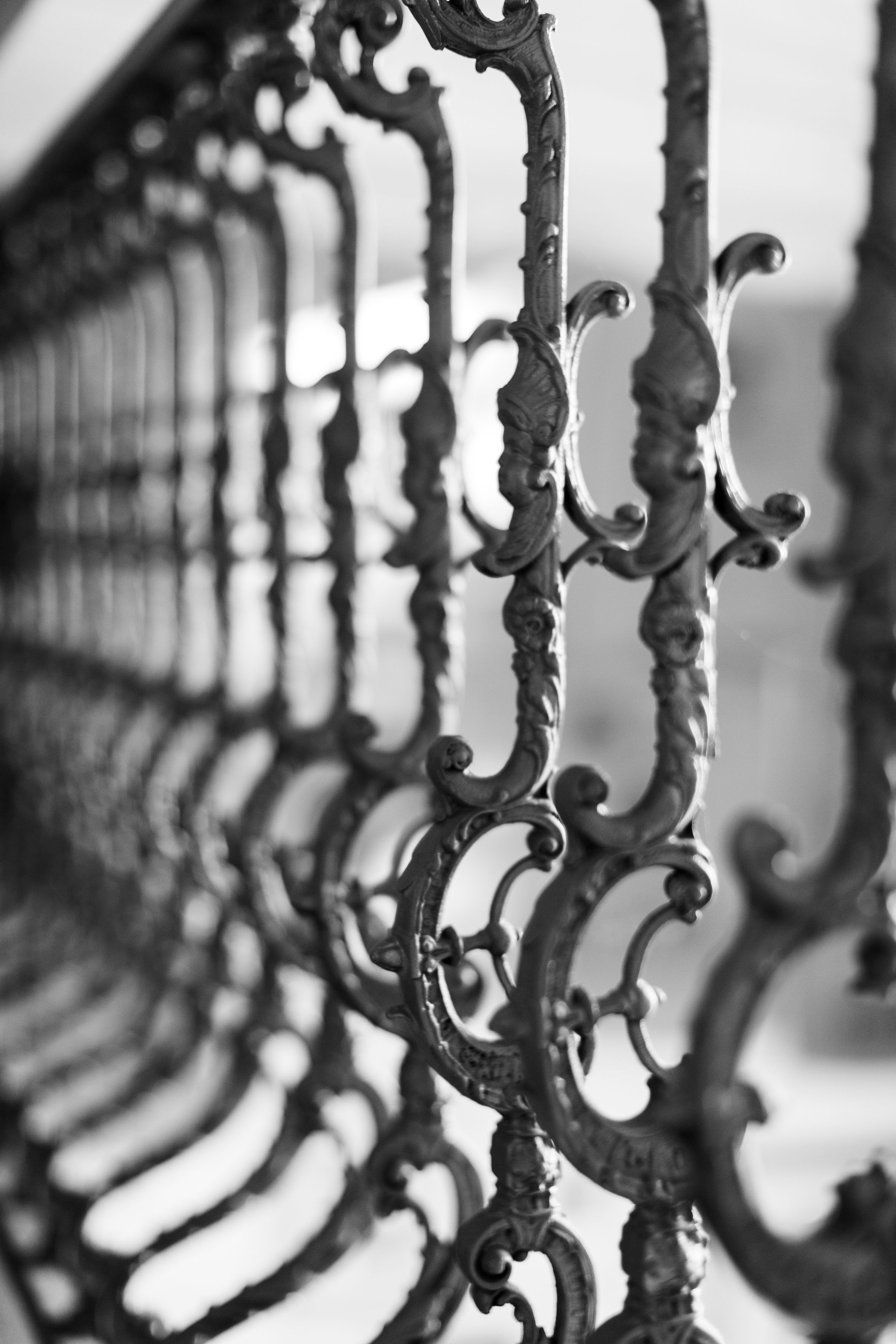 we are hiring!
Boxed and Burlap's coffee house is seeking to hire creative, energetic and dedicated individuals that possess the passion for coffee and customer service.
BESPOKE COFFEE
Boxed and Burlap's coffee is custom roasted and cannot be found in any other mid-western coffee shop.
Our coffeehouse offers a full service espresso bar along with a selection of tea and pastry items.
COFFEE HOUSE BUSINESS HOURS
monday - Saturday 6 am - 6 pm

Sunday 6 am to 3 pm
The Story of Our Coffee Beans
In our search for the perfect espresso machine, our journey lead us to Christopher Calkins, a bespoke coffee roaster in Brooklyn, NY. Chris has a long history with coffee, which includes working with the co-founders of Starbucks and an apprenticeship with Alfred Peet. Chris has helped us develop a high quality and unique product that we are excited to share with our community.
Please note Boxed and Burlap is not accepting submissions, requests, or applications to sell items or services on consignment or for commission. Please follow our website and social media for future opportunities.