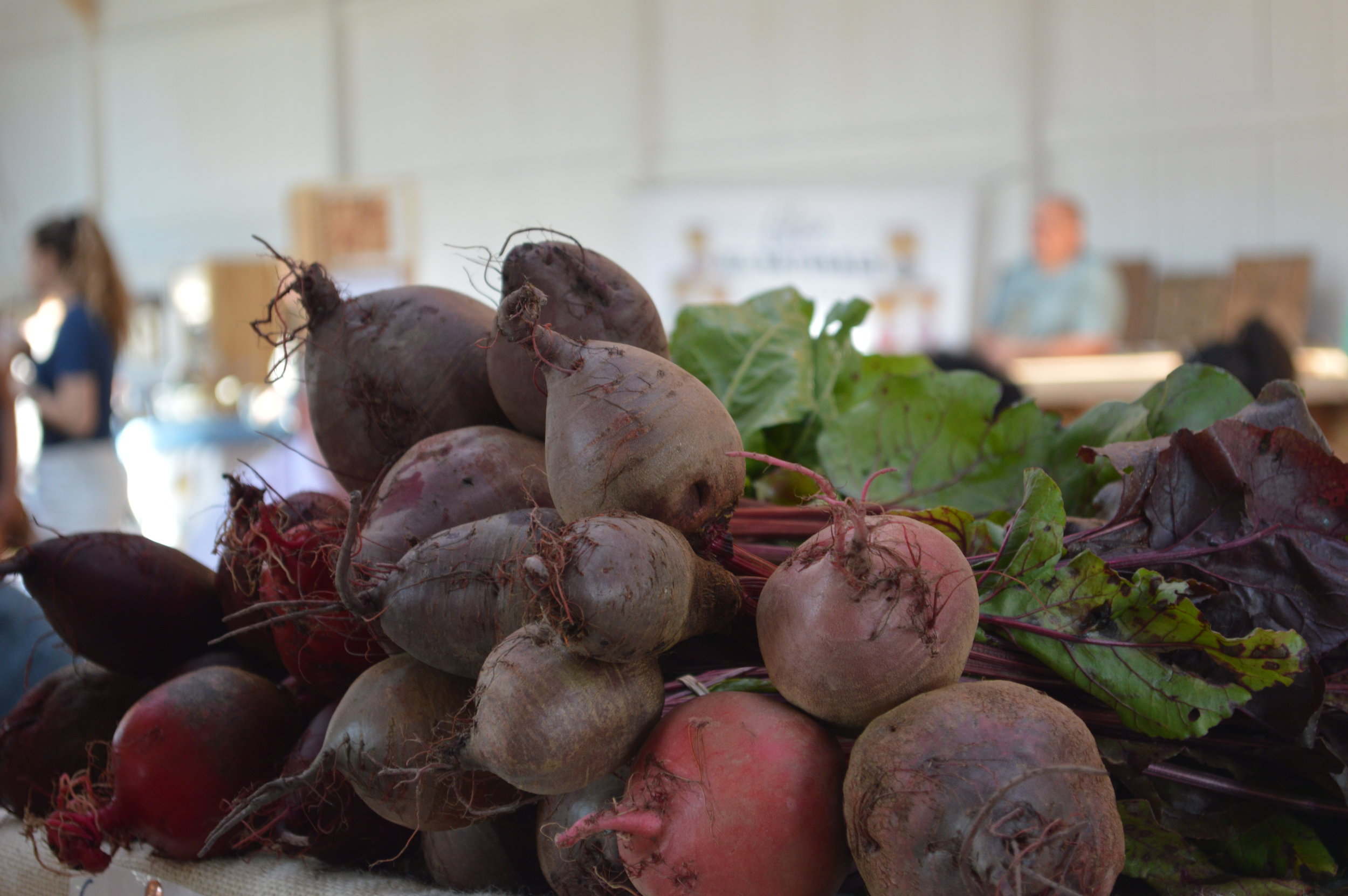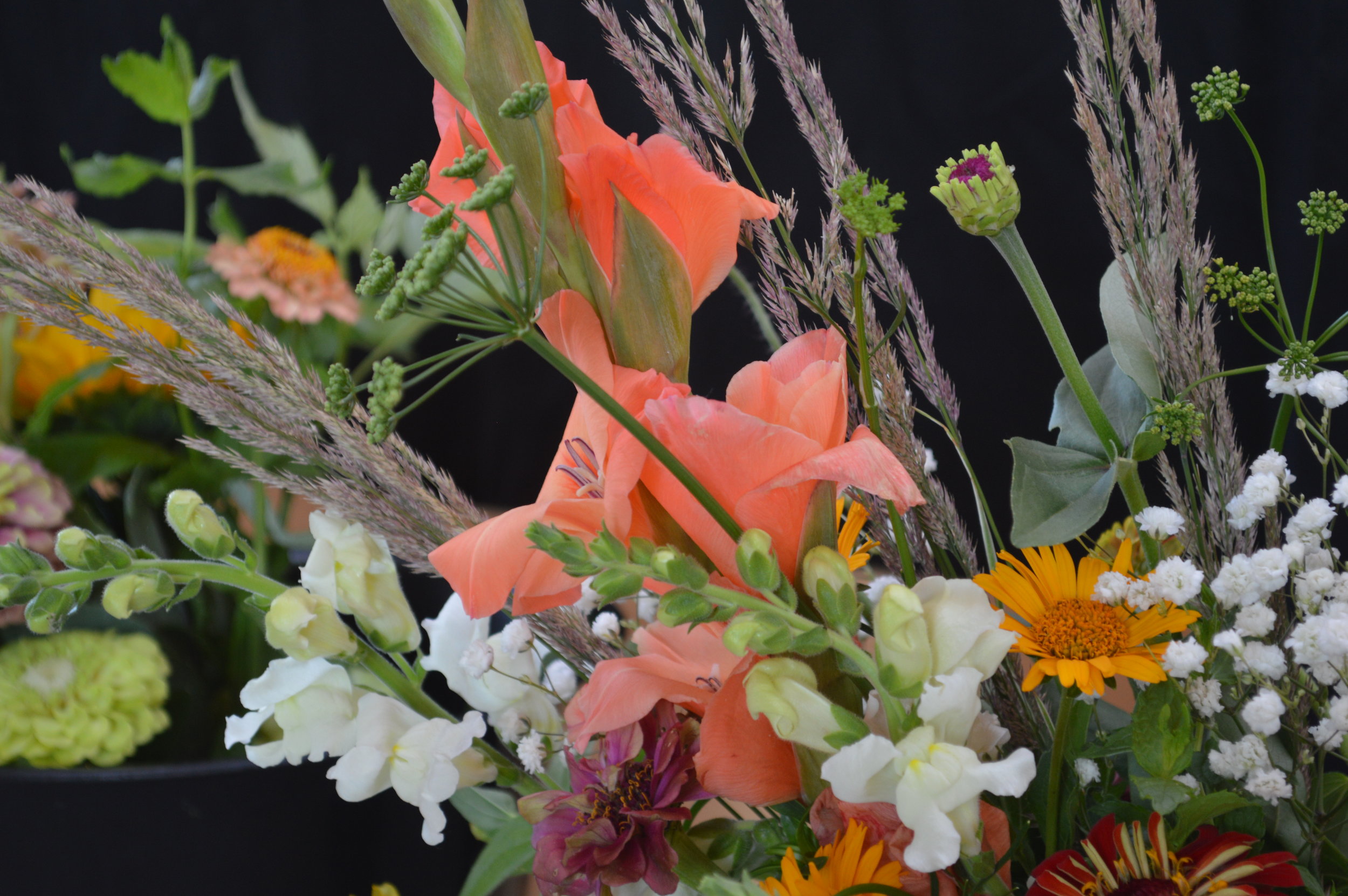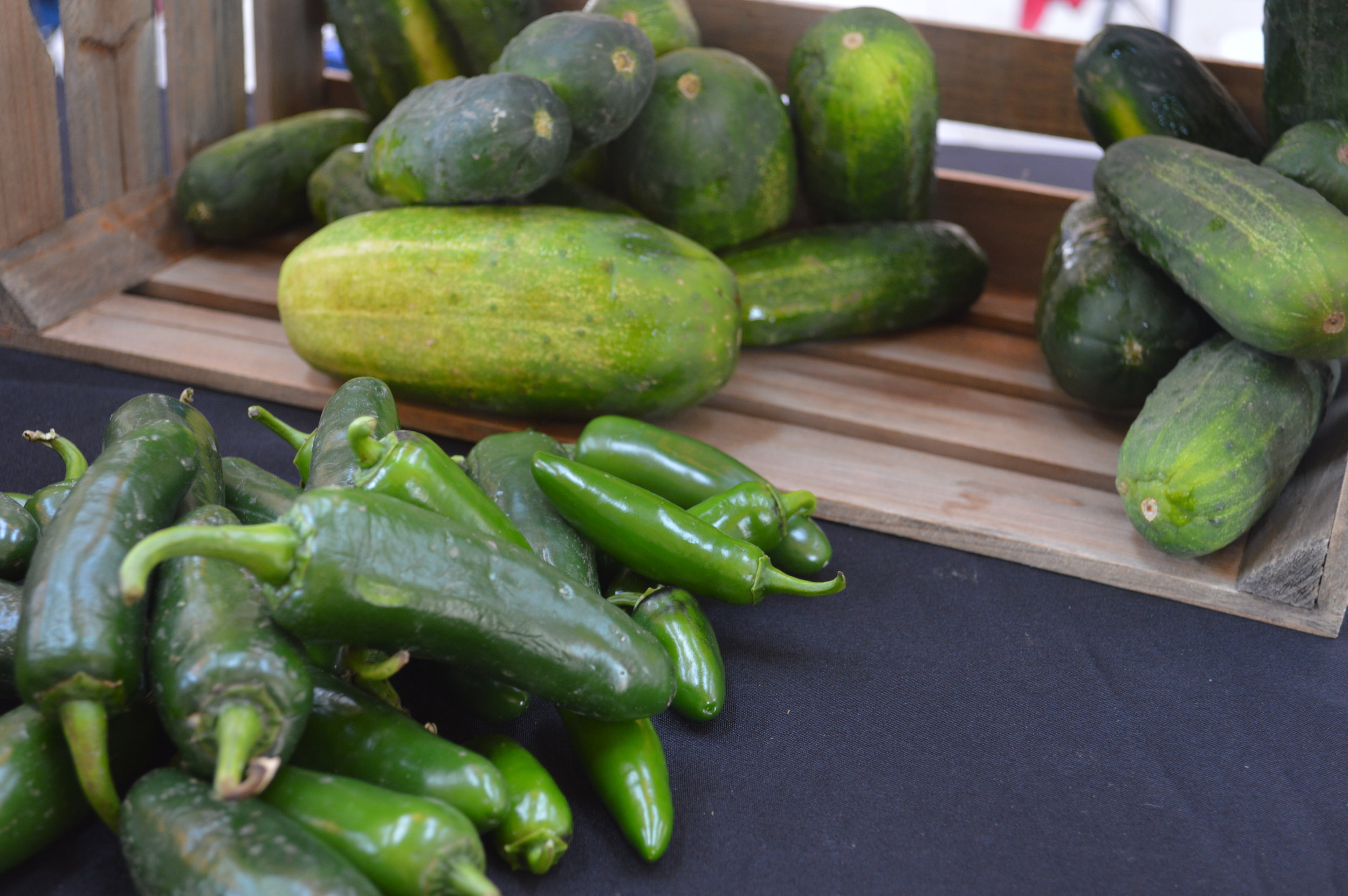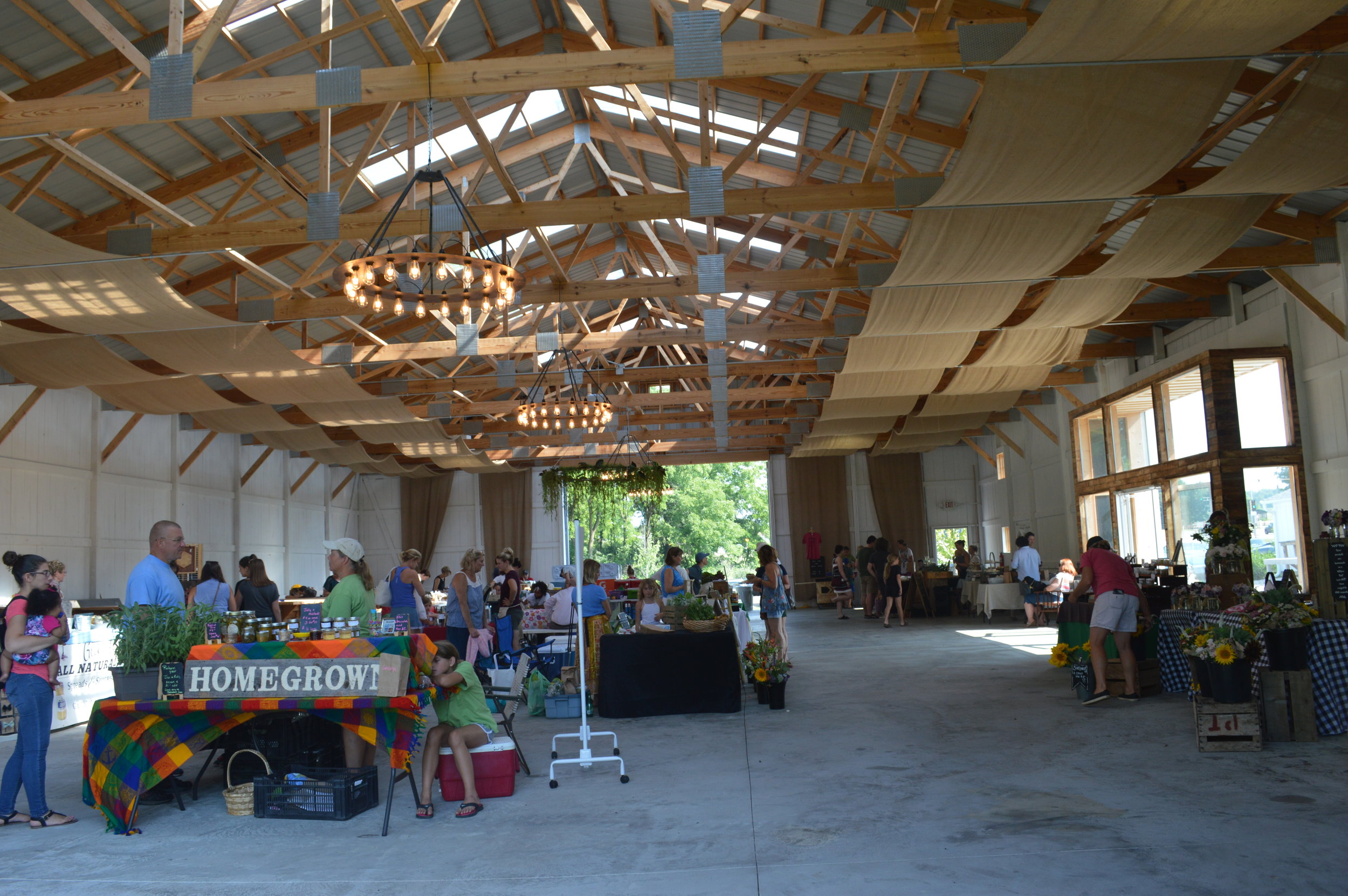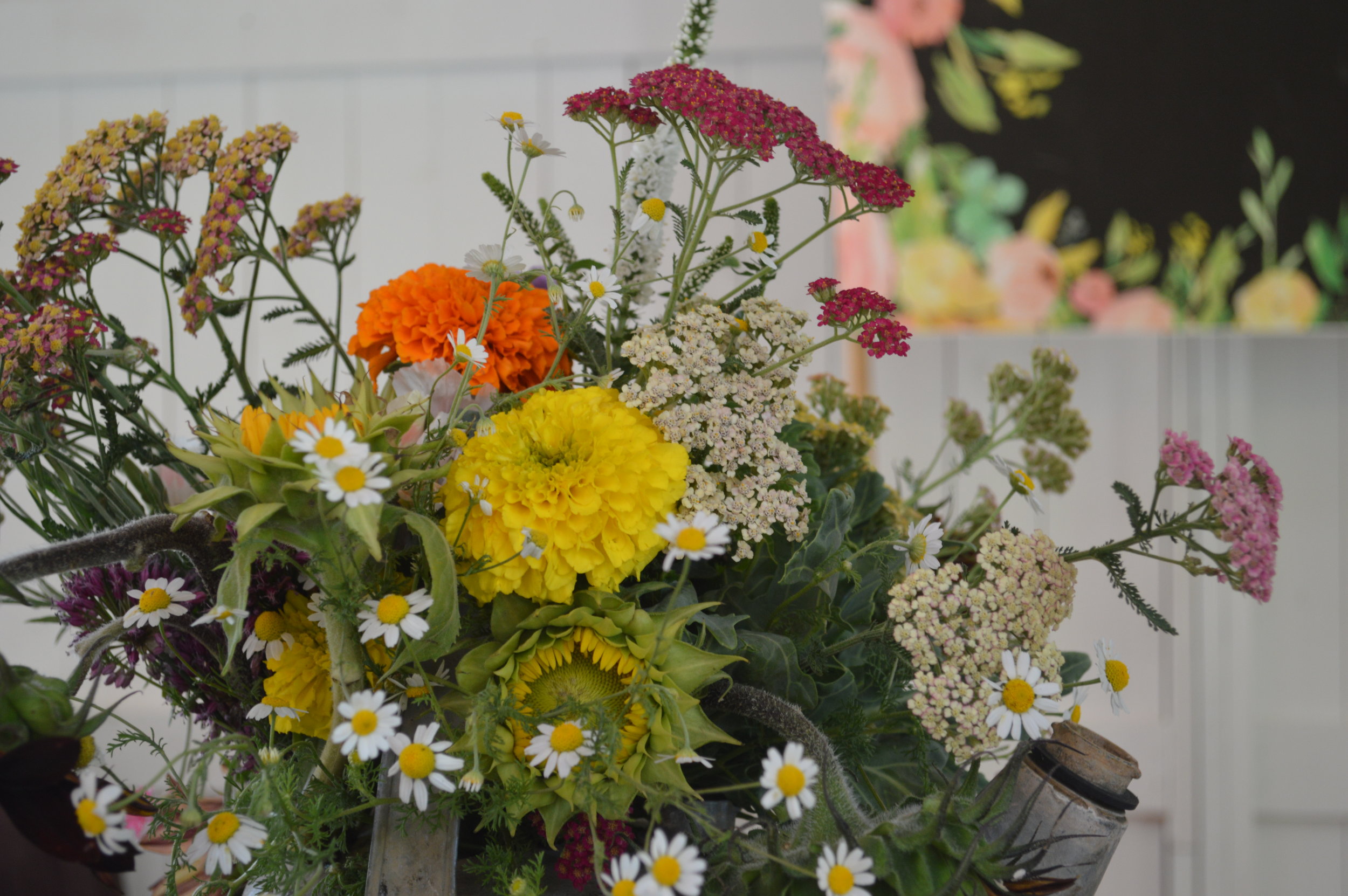 community & creativity at the market
Thank you for a successful 2019 farmer's market season! The market highlighted local vendors, small businesses, and artisans selling a variety goods that are handcrafted and homegrown. Market shoppers enjoyed an excellent cup of Boxed and Burlap coffee while shopping the market's selection of produce, baked goods, made to order food, vegan food options, jam, meat, cheese, eggs, honey, fresh cut flowers, jewelry, soap, decor and artwork.
interested in becoming a vendor?
The 2020 market season application process will open in February of 2020. Please do not send inquiries or applications for the 2020 market season until the application process for that season opens. Inquiries or applications in regards to the 2020 market season sent prior to February 2020 will not be considered and may not receive a response email.