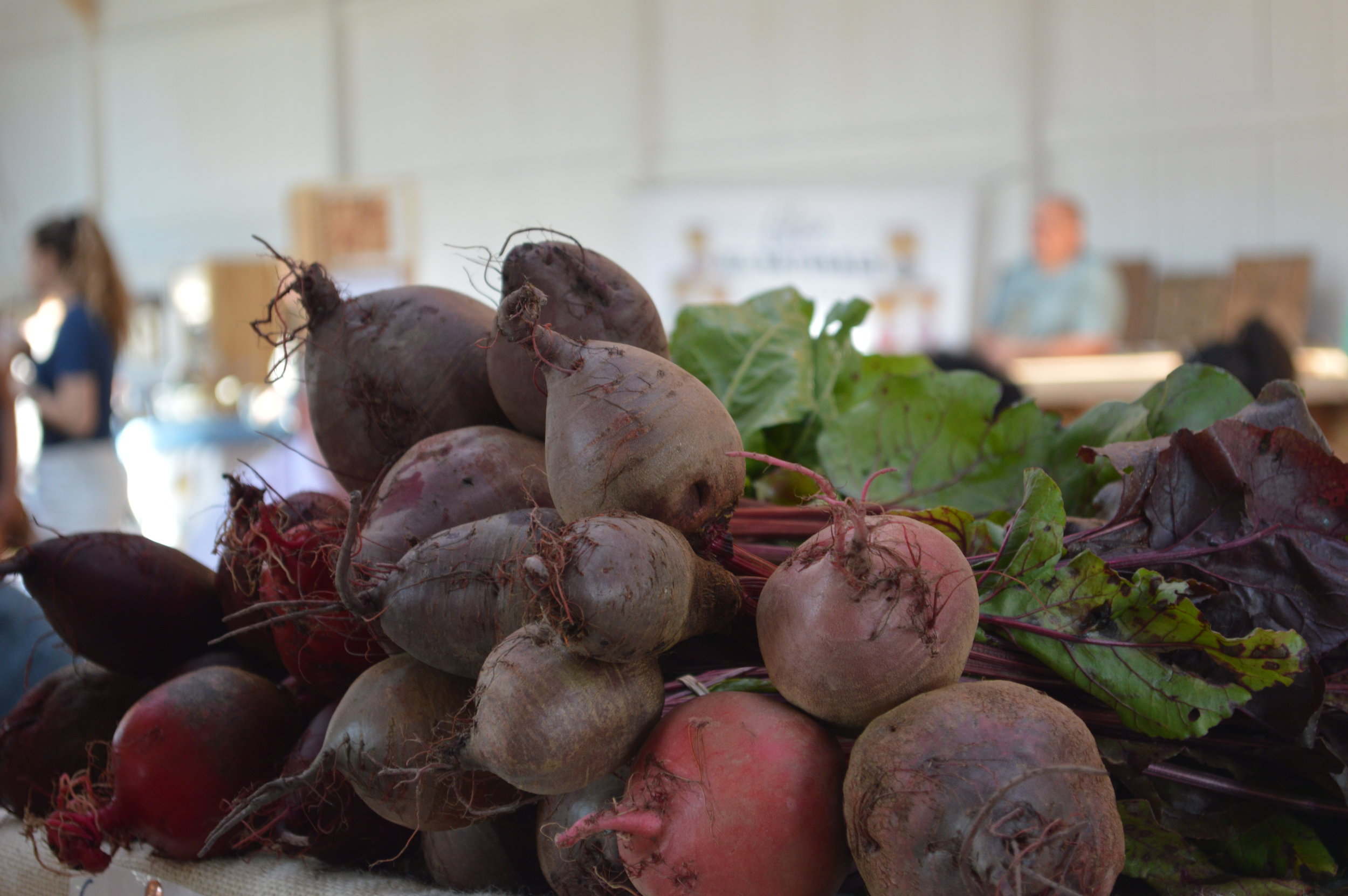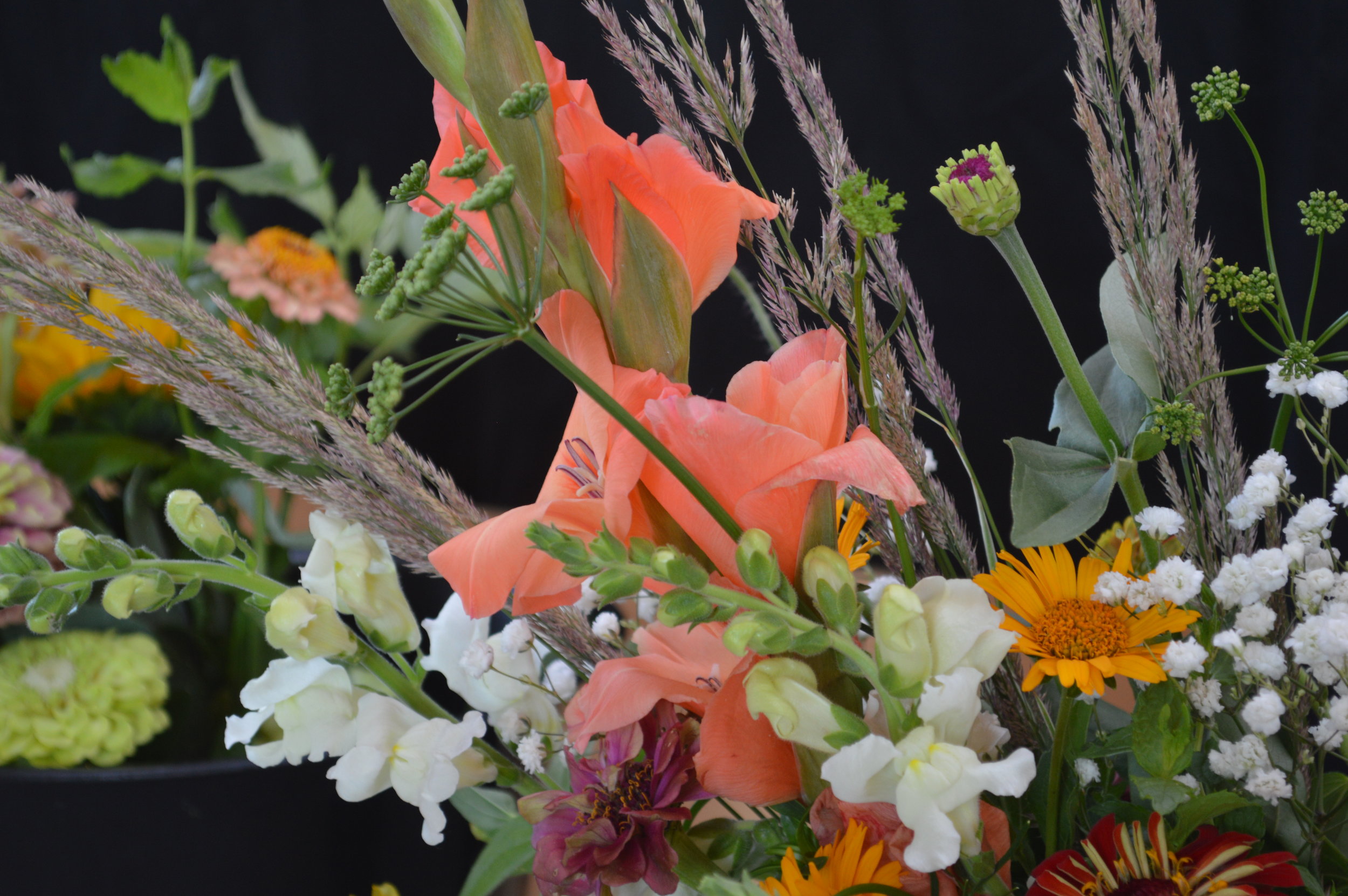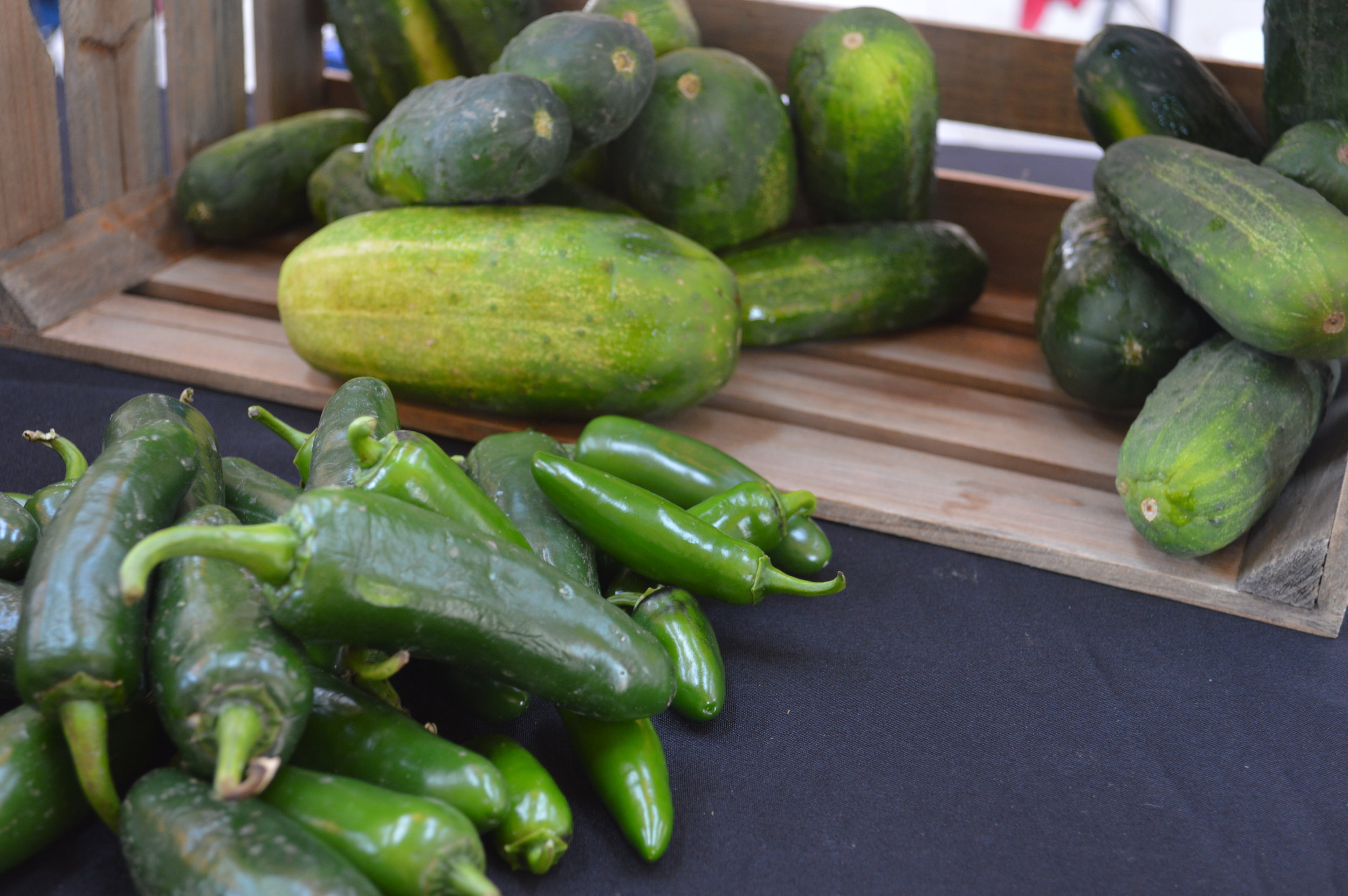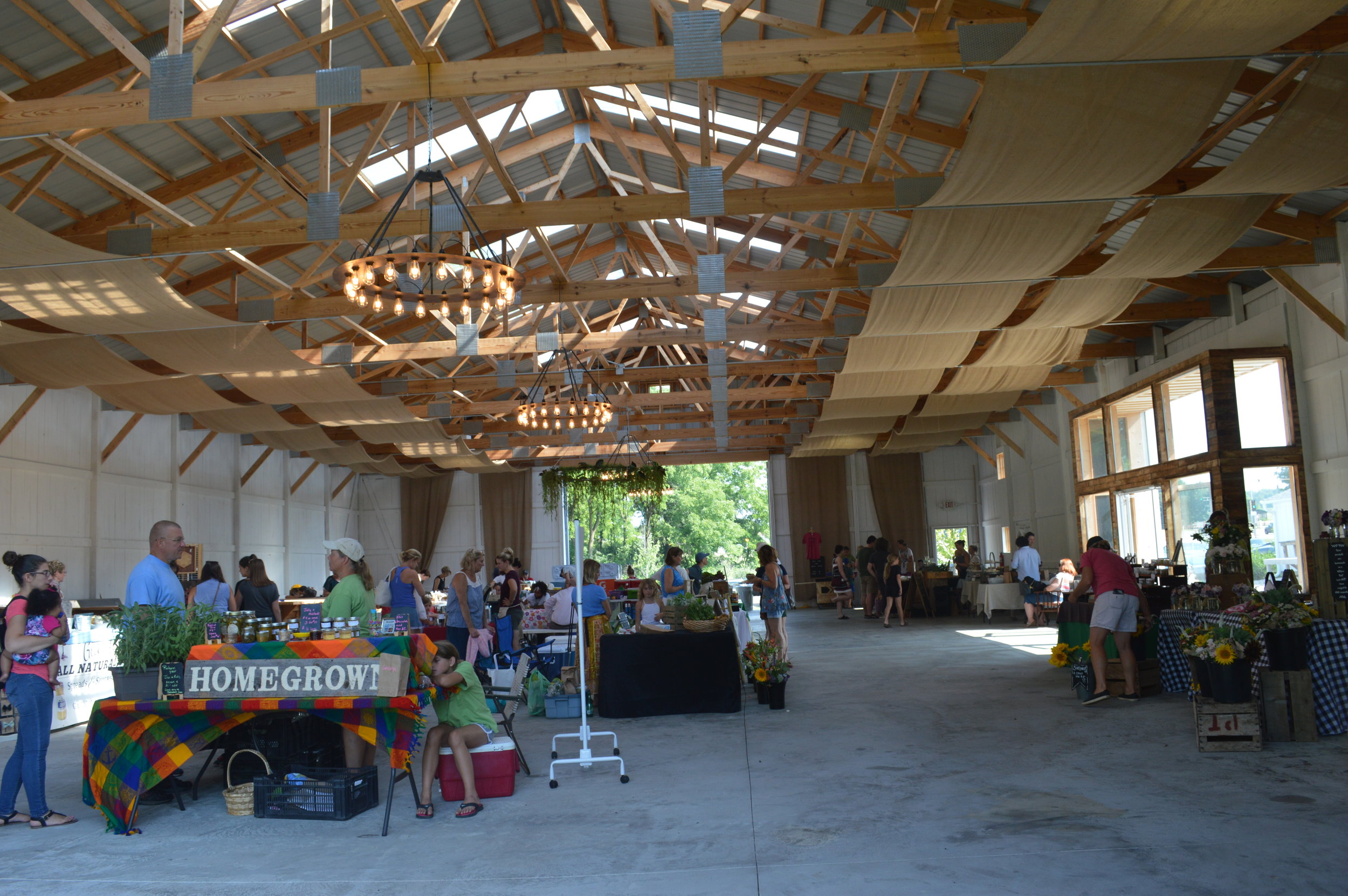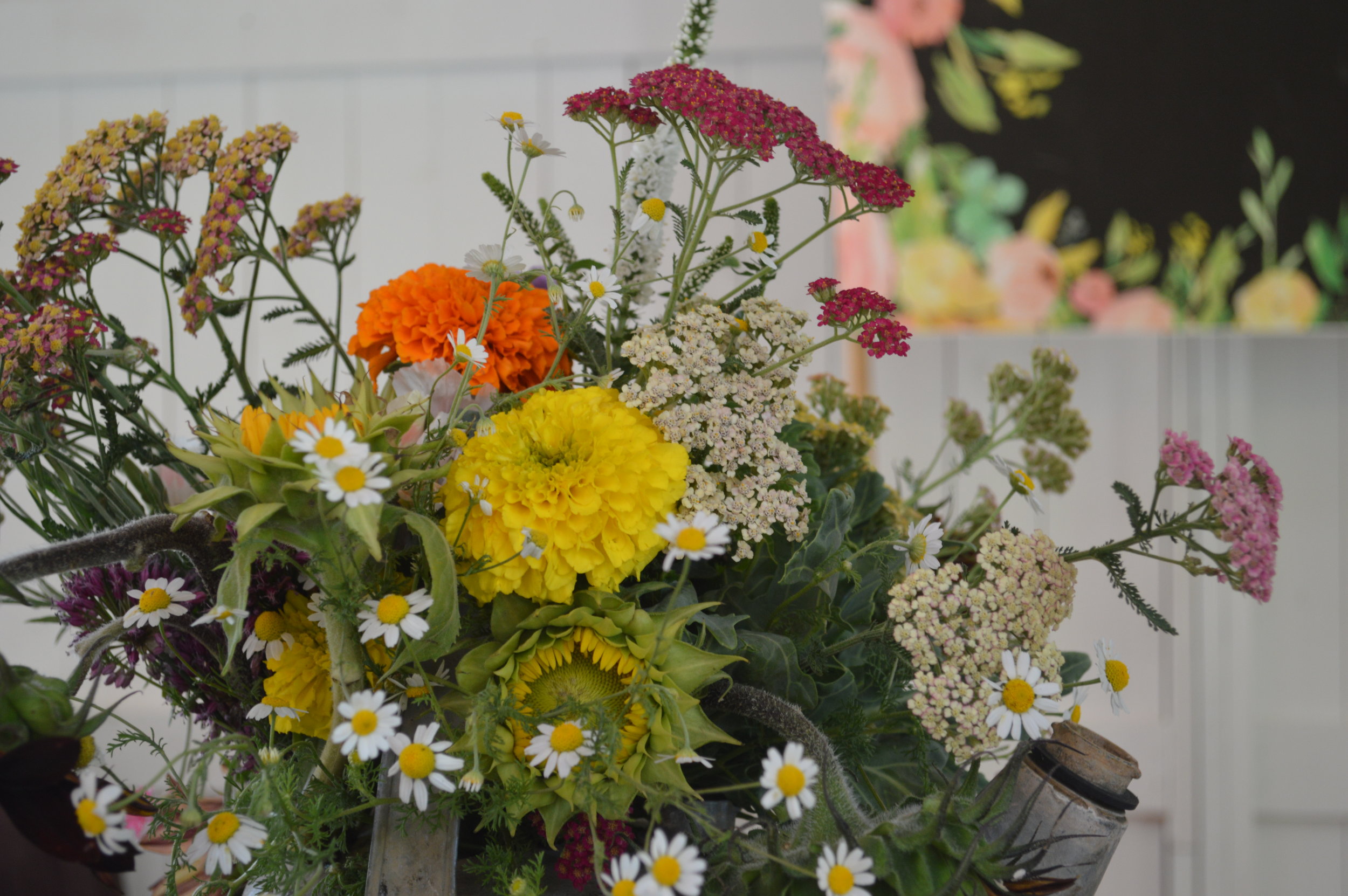 community & creativity at the market
Boxed and Boxed is excited to again host our farmers' market for the 2019 season! The market will run every Friday 8 am - 1 pm starting May 31st through September 6th and will highlight local vendors, small businesses, and artisans selling a variety goods that are handcrafted and homegrown. Enjoy an excellent cup of Boxed and Burlap coffee while shopping the market's selection of produce, baked goods, made to order food, vegan food options, jam, meat, cheese, eggs, honey, fresh cut flowers, jewelry, soap, decor and artwork.
interested in becoming a vendor?
We encourage farmers, artisans, small businesses and individuals interested in participating as a vendor in the Boxed and Burlap farmers' market to send all inquiries via email to info@boxedandburlap.com.

All vendors must be approved and scheduled for the market by Boxed and Burlap.

— In your inquiry email please include your business website, social media, a list of the products you wish to sell and a few quality images of your products.
— Sending an application or inquiry email to Boxed and Burlap for the market does not grant acceptance to the market. Additionally, vendors who have been accepted to and participated in previous seasons of the market are not automatically guaranteed acceptance for current of future seasons of the market.

— Boxed and Burlap reserves the right to accept or deny all applications for the market. Boxed and Burlap also reserves the right to limit the number of vendors in any given category and to limit the items vendors bring for sale or display at market.
— Please note, Boxed and Burlap does not allow most vendors to sell or display products they or their businesses did not make, craft, grow, harvest, design, or re-purpose themselves. A limited number of produce vendors selling a set number of produce items grown, harvested or raised by their own business will be allowed to sell items produced, raised or grown by other small farms and businesses, with approval by Boxed and Burlap.

Contact info@boxedandburlap.com with questions and for more detailed information.